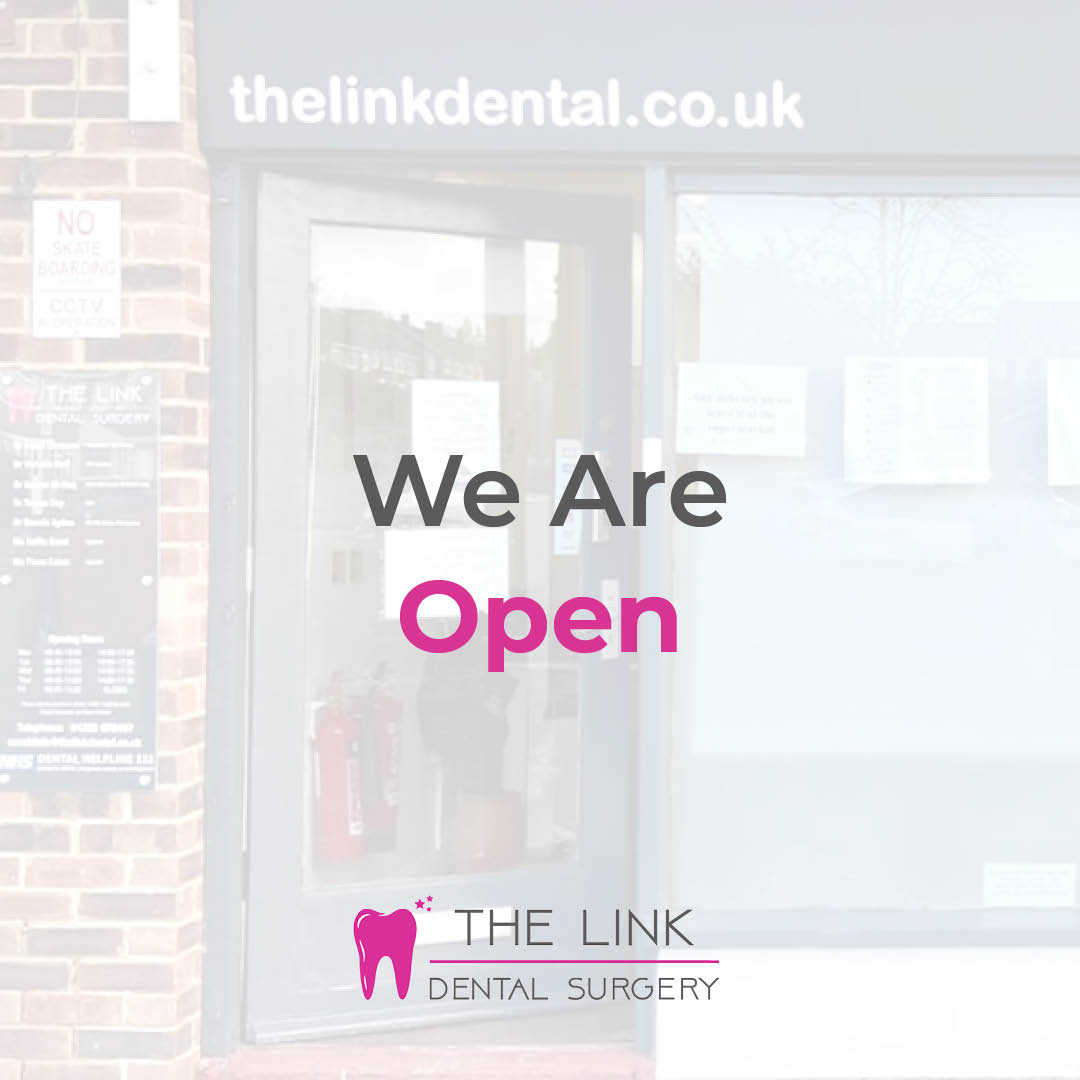 COVID-19 Update
07/01/2021
COVID-19 Update
We remain open!
Following the Prime Minister's announcement on the 4th January 2021 regarding COVID-19, and the update made by the Chief Dental Officer of England, we can confirm that The Link Dental Surgery will remain open and appointments will continue to go ahead.
We follow very strict cross infection protocols and are in full PPE for the protection of our patients and staff, however if you would like to reschedule your appointment, or have any questions regarding the Government's latest update, please contact us on 01252 872 497.
Thank you, The Link Dental Team.
< Back to blog