The Link Dental Surgery Partners With Denplan
18/08/2020
Denplan at The Link Dental Surgery
From September 2020, patients of The Link Dental Surgery will be able to access Denplan, the UK's leading dental payment plan specialist.
What is Denplan?
Denplan makes dental treatment/s easy to afford and are there to support your oral health needs. Many dentists across the U.K. use Denplan to provide more flexible financial solutions to their patients.
How does a Denplan payment plan work?
Your dentist will work out the costs of the treatment you need and you will then be given a monthly fee to cover those costs. Plans can cover check-ups, x-rays, emergency assessment and hygienist visits.
What are the benefits of Denplan?
Denplan helps you to budget and spread the cost for your dental care with confidence – without worrying about unexpected bills.
With Denplan you can:
Receive oral health advice – providing guidance on how to prevent dental problems;
Set payments – split by month, allowing you a clear view on your private dental care costs, and;
Receive regular checkups – arranged trips to the dentist to keep your teeth and gums healthy.
Fore more information on Denplan please do not hesitate to speak to a member of our team, or visit our website for more information in the coming weeks.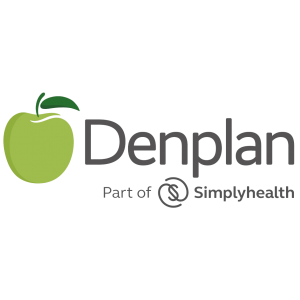 < Back to blog